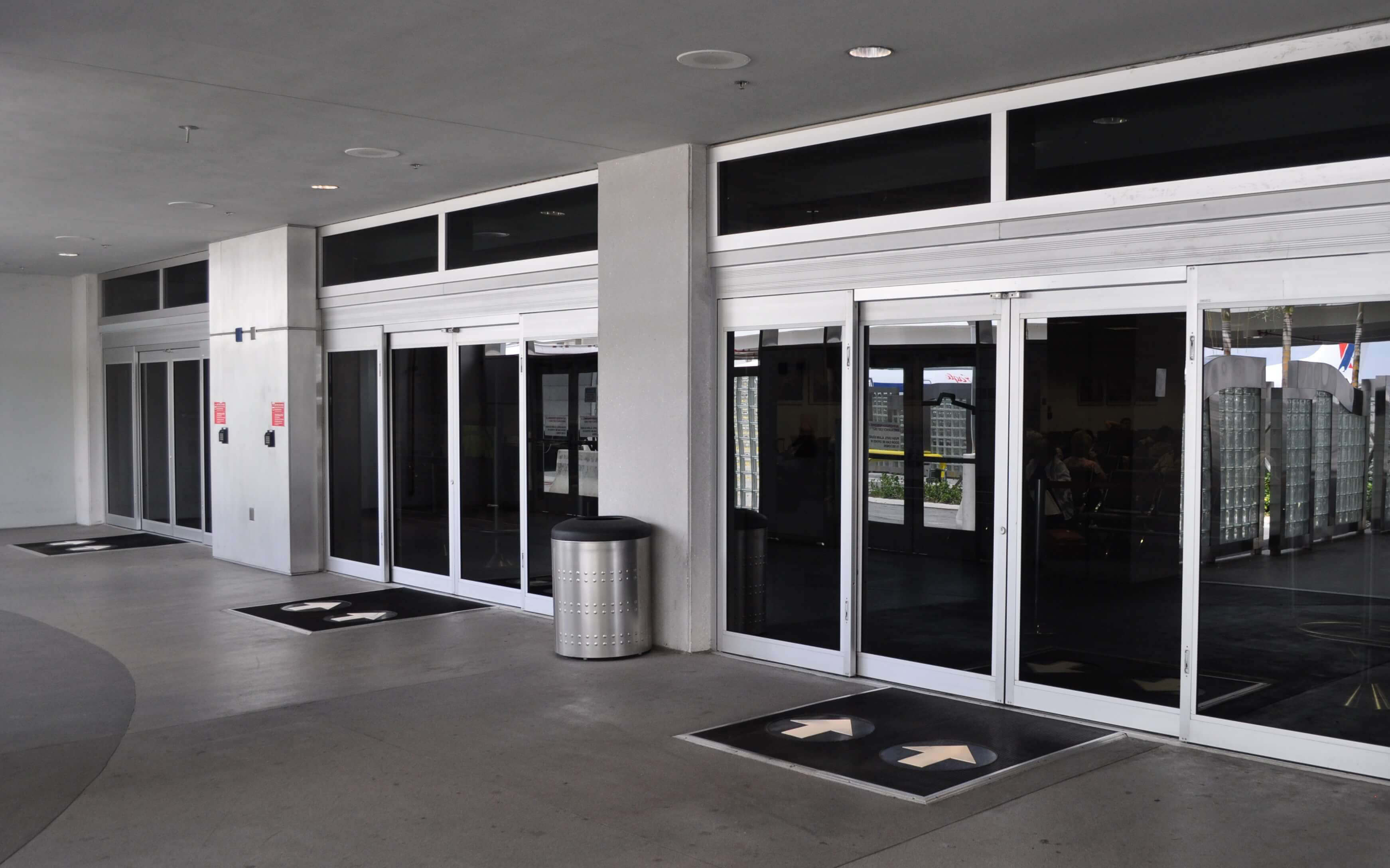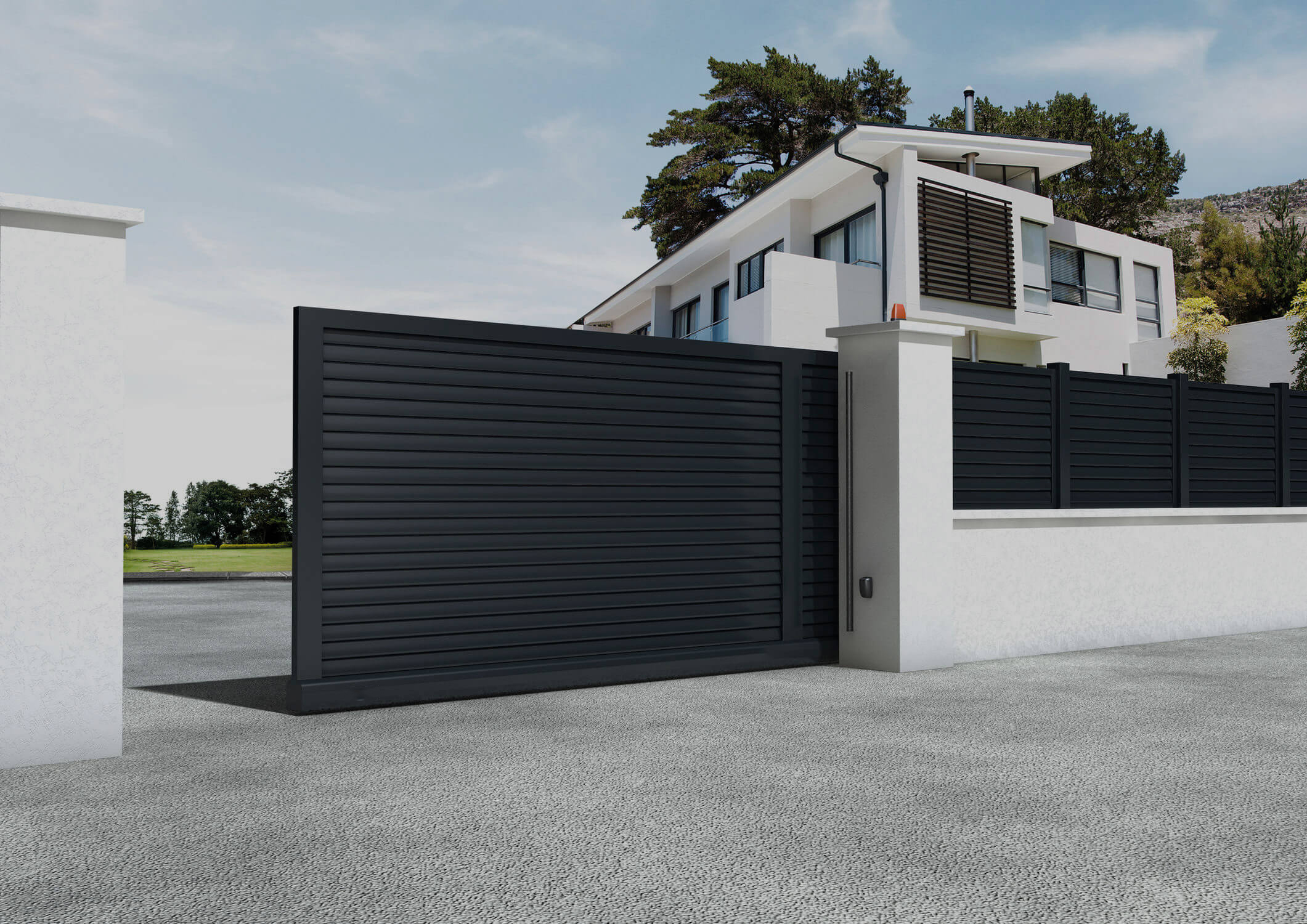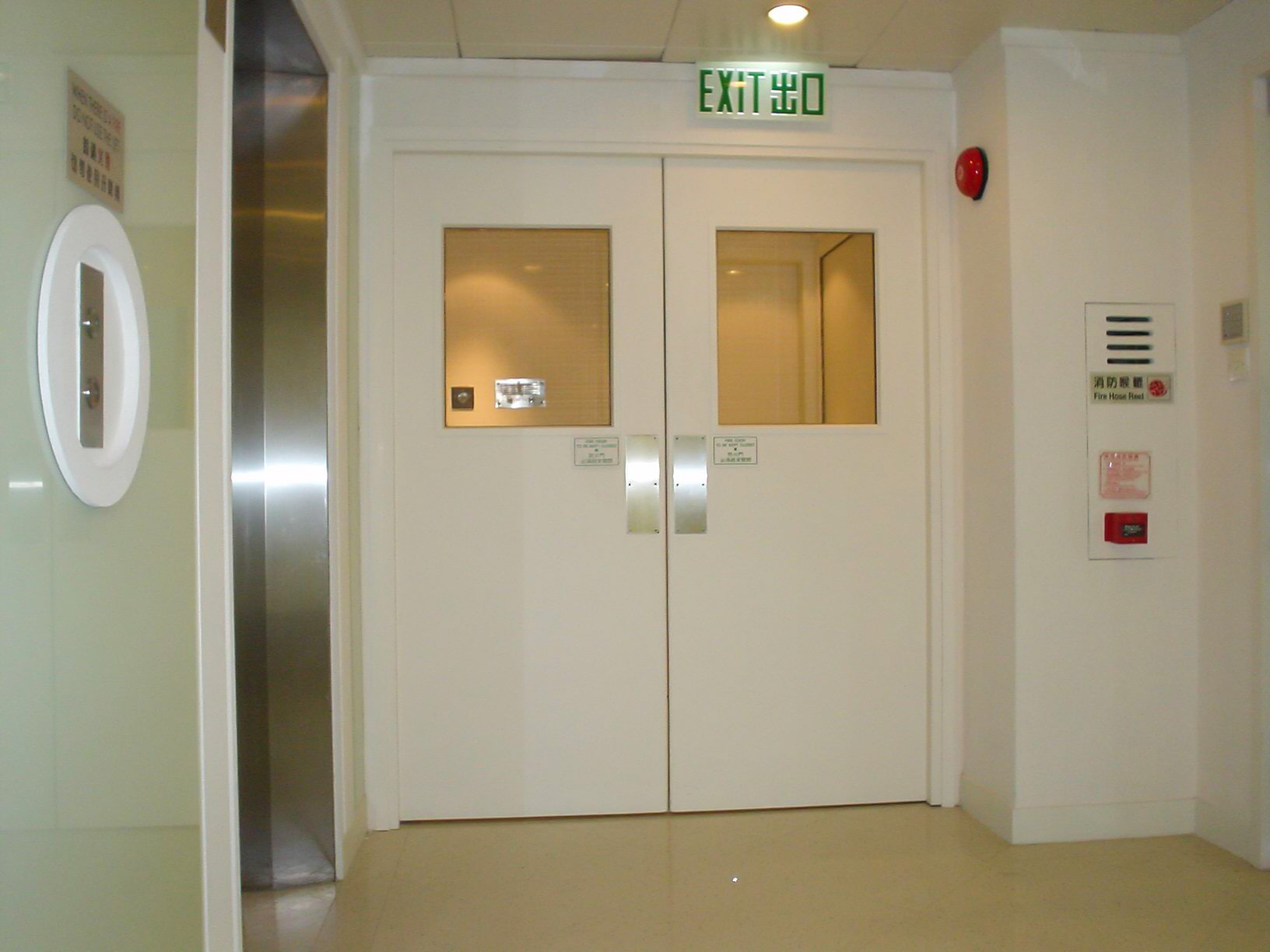 rolling-shutter-fire-rated-doors
Rolling Shutter
Fire Rated Doors
fire-rated-doors
Fire Rated Individual Doors
About Egy Gate
EGY-GATE Company is pioneered in supplying and installing automatic systems in Egypt.
EGY-GATE was established in 2003, according to this short period EGY-GATE has succeeded to cooperate with many big European companies which are specialized in the automatic field many years ago.
Mission
Our mission is promoting engineering as Art of Science to make our world safe and comfortable and helping young professionals who are new to the experience of making decisions about their future, and inspiring people to develop their personal & professional skills.
We believe in keeping the customers satisfied and providing them with products at a very competent price, as we have an excellent staff who will guide you with their best ideas by keeping in constant touch with your company and informing about the market trends.
Our Partners
Authorized By